Home
Master Builder and Expert Carpenter
No matter what your home building and renovation needs, Finesse Homes and Its All Carpentry have got you covered..
With 25 years experience across a wide range of projects, we can give you the guidance and advice to achieve your goals.
We Say what we do and we do what we say
We understand that your new home, renovation or extension is a significant undertaking for you. We work closely with you to deliver outstanding results.
We Listen - We sit down and listen. We ant to know what your goals for the project are and what you want to achieve.

We Give Advice - We've gathered a lot of experience over a long time and we will share that experience with you to help you make good decisions and plans.

We Communicate - From the start to the end, we keep you in the loop, letting you know whats going on at all stages.

We're Flexible - We work with you to guide your project through to completion and no matter what happens along the way, we can be flexible and understanding to handle any changes to the original plan.

We're Quick - We know you don't want to wait too long and especially with an extension or renovation, we wan't to minimize disruption during building.

We're Affordable - We work with you to understand your budget and do our best to provide the best possible outcome for the price.
Call Now to Discuss Your Project
It's All Carpentry and Finesse Homes and Developments has been building all over northern and western suburbs of Melbourne for over 20 years. We're ready for you too.
Call 0419 565 701 Right Now
New Homes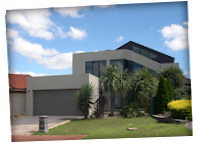 Framing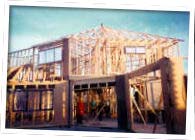 Renovations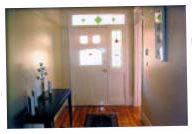 Deck & Outdoor Living